Established in 1984, F. J. Rawding, A.I.A. started as a small two-person office designing predominately single-family homes and residential additions and renovations. We grew quickly and by 1990, the firm had expanded to fifteen plus employees. We offered civil engineering services as well as our architectural services catering mostly to our many developer clients. As we grew, F. J. Rawding continued to maintain our relationship with our repetitive corporate clients such as Federal Express, Nine West Shoes, Aerosoles, Family Dollar, Penn Federal Savings, Smith Barney, Toys-R-Us, etc.
In the early 1990's, Jeff Rawding, Principal of F. J. Rawding, A.I.A, partnered with Behrle Club Consultants to become one of the premier private golf club designers in the northeast. Today our resume boasts over 100 clubhouses and club related projects for some of the most prestigious clubs in the world.
In addition to the private clubs, F. J. Rawding, A.I.A.'s recent projects include institutional, corporate offices, hospitality, as well as a number of midrise mixed-use residential/retail buildings. We also take pride in the fact that we still maintain our roots in the residential side of our profession; designing multi-family developments for developers; affordable housing for nonprofits and single family homes, renovations and additions for our custom builders and private homeowners alike.
"I would like to congratulate & thank the F.J. Rawding team for their extraordinary work on the design of our new maintenance facility. Your level of care, patience, knowledge, and expertise show from the get-go to completion has made working with you one of the best decisions we have ever taken."
James G. Logue
President, Gulph Mills Golf Club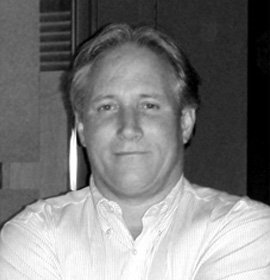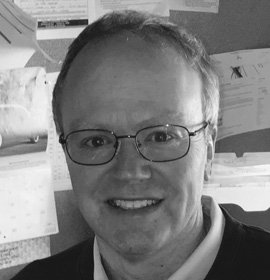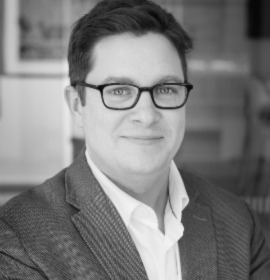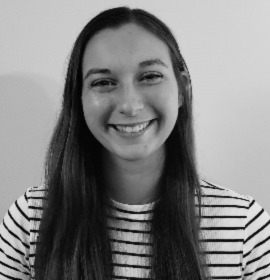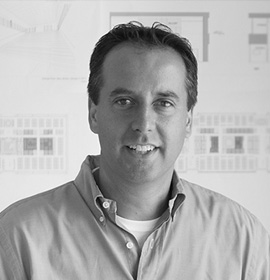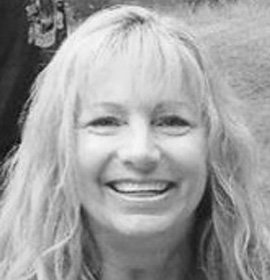 Outstanding Achievement in the Home Building Industry
Awards of Excellence, 2017
Best Affordable Mt. Laurel Home
Morris Habitat for Humanity
Morris Habitat for Humanity
Founders Award,  January 31, 2009
Best Remodeler Commercial Renovation over $1,000,000
Awards of Excellence, 2007 
Best Commercial under $3,000,000
Merit Construction Award of Excellence, 2013 
Abbett Avenue Apartments, Morristown

Bill MacDonald
Mr. MacDonald received his architectural education at SGC in Philadelphia and went on to receive a degree in Interior Design at Centenary University in Northern New Jersey.
Mr. MacDonald has worked on a wide variety of project types during his career, including recreational, commercial, hospitality, and high-end residential projects along the East Coast.
Examples of recreational work include Spring Lake Country Club, Baltusrol CC, Morris County GC, Pine Valley CC, White Beeches CC, and Upper Montclair CC. Other examples of work include multiple hospitality projects in NYC, Hotel 3030, Doubletree by Hilton, The Row, along with multiple commercial projects such as Phillip Jeffries HQ in Fairfield NJ, the retail fit-out at the Mall on Washington Ave in Jersey City, NJ, and Vanderbilt's restaurant, Florham Park, NJ.
The Residential projects William has worked on range from the simple detailing of his Arts and Crafts home, or the complexity of a cast stone, Mediteranean Villa on the Navesink river in Middletown, NJ.
Mr. MacDonald resides in Morris Township with his wife Sherry, and their two children, Kelly, and Cameron. When William is not at the boards designing and detailing, he is most likely spending time with his family at the baseball field, golf course, or in the garage- building, and constructing his next project.